Contact us
: request a free quote for your resin floor now
Contact us now. We will help you identify the best resin coating to meet your needs.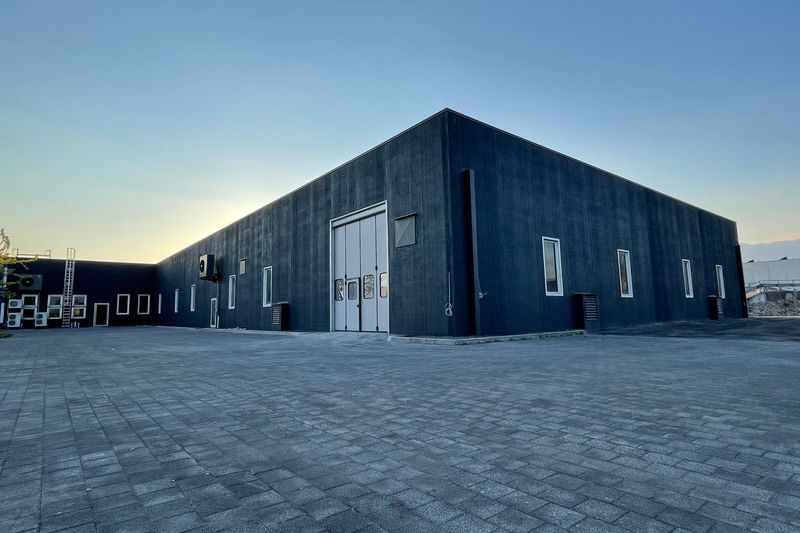 Company

Superfici Moderne S.r.l.

Address

via San Francesco, 8
36056 Belvedere di Tezze sul Brenta (VI)

Landline phone

Cell phone

E-mail

Fax

+39 0424 1756636

Vat Number

VAT NO. 04010900241
Where we operate
Superfici Moderne is based in Veneto and operates throughout Italy and even abroad.
We carry out design, construction and maintenance of resin floors.
Request more information about Superfici Moderne' services and products now.