Design and implementation of resin floors
For over twenty years Superfici Moderne has been in the resin flooring business.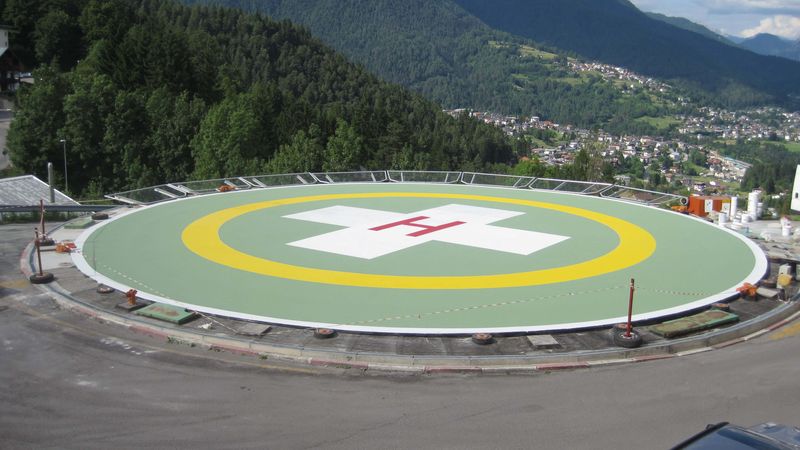 Why choose a resin floor Superfici Moderne?
Cutting-edge projects
Superfici Moderne designs and manufactures resin floors with state-of-the-art materials and technologies.
Fast and reliable
Minimizes downtime due to the fabrication and maintenance of resin surfaces.
Certified Quality
Fire retardant, sanitary and anti-static flooring for special uses in full compliance with current regulations.
Thirty years of experience
Superfici Moderne has decades of experience in making resin floors with cutting-edge formulations.
Resin floors and surfaces
Superfici Moderne has been making epoxy and polyurethane resin floors for more than two decades. The quality and safety of the resin surfaces we make are the best calling card for us. We use first-rate, state-of-the-art resin materials to offer the floors with the best value for money and unparalleled performance.
We carry out design and implementation services in Veneto (Treviso, Padua, Venice, Verona, Vicenza, Rovigo, Belluno), Friuli-Venezia Giulia, Trentino-Alto Adige, Lombardy, and generally throughout Italy.
Types of resin surfaces made by Superfici Moderne
What are the advantages of resin surfaces?
Hygiene and cleanliness
To have a floor that is easy to maintain and clean, perfect for hospitals and canteens.
Driveway surface area
To have a floor suitable for heavy load handling and heavy vehicle transit.
Modern and tailored
To have modern flooring that is customizable in every aspect and long-lasting.
Resistant to external agents
To have a floor that is waterproof and impervious to oils, fuels and aggressive chemicals.
Compliant, safe and certified
To have a floor that complies with all current health and safety regulations.
Quick and inexpensive construction
To have a usable floor within 2 hours after application, reducing downtime costs.
Resin flooring for industrial, commercial and civil sectors
Over the years, we have developed considerable knowledge in many fields related to fabrication and maintenance, having overseen the design of resin floors for the industrial, commercial and civil sectors.
Industry
Warehouses and logistics
Wineries
Farms
Agribusiness
Stores
Hospitals
Pharmaceutics
Shopping malls
Parking lots
Garages and garages
Workshops
Metalmechanics
Houses and apartments
Health clinics
Offices and public places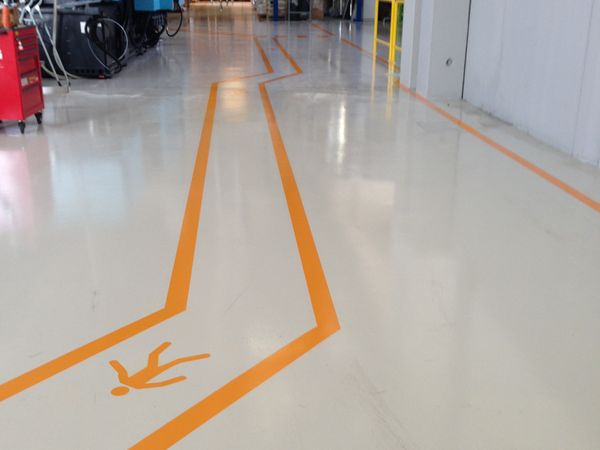 The benefits of resin flooring
The construction of a resin floor offers numerous advantages over traditional flooring. Resin is the ideal solution for a vast number of realizations.
There are various types of coatings designed for different uses, but they all share distinct strength and durability qualities.
Resin floors are easy to clean and are suitable for vehicle transit.
Resin floors offer a good dust-proofing effect and, depending on the formulation, can be resistant to aggressive chemicals.
Resin floors are suitable for use in settings that require hygiene and safety, thanks to health and fire certifications
During the fabrication phase, the cladding can be customized with an infinite number of colors and special finishes.